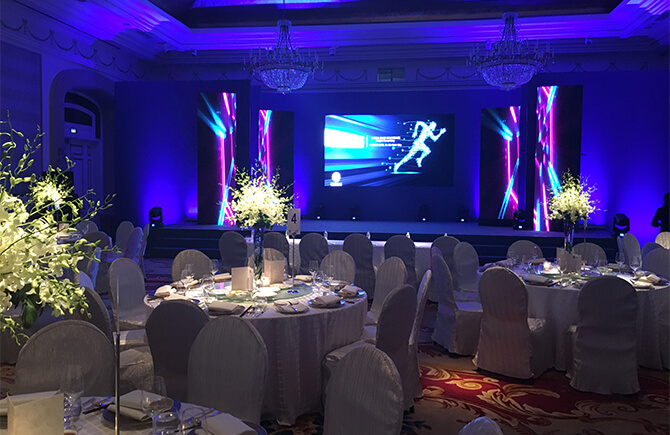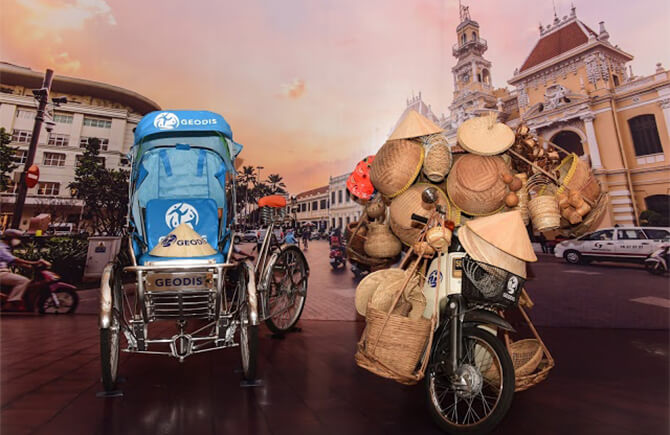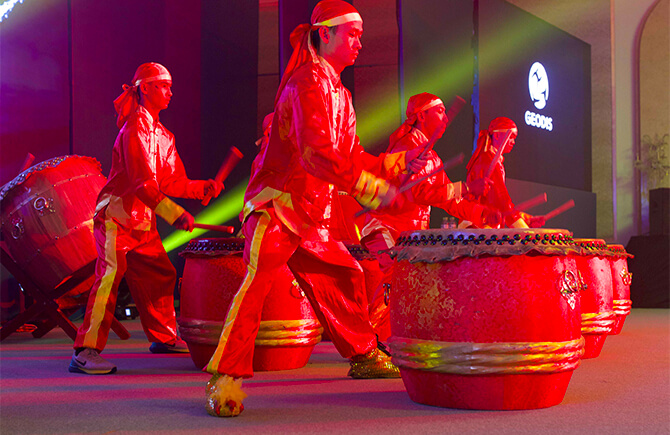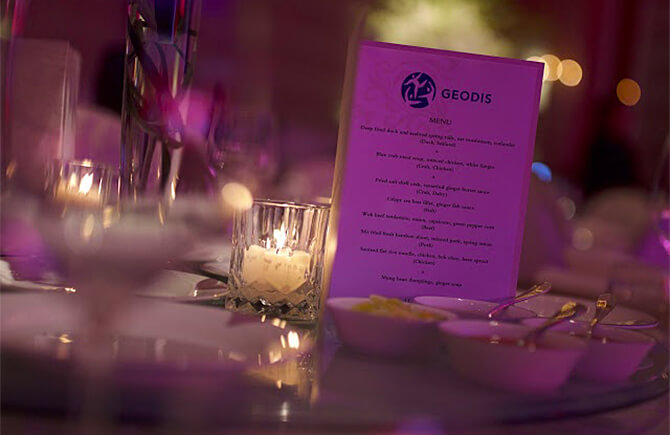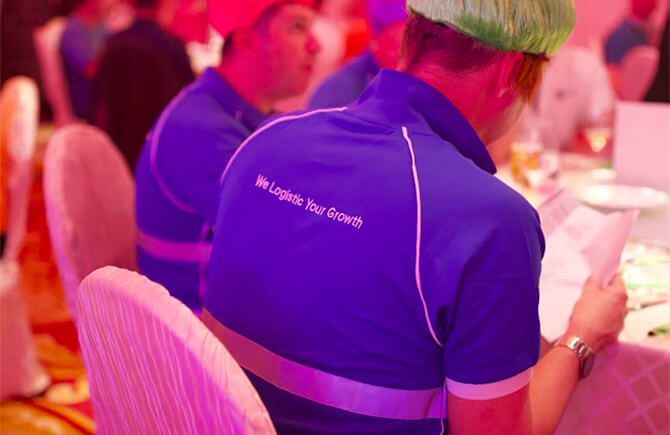 Global Sales Conference
The GEODIS | Freight Forwarding Global Sales Conference 2017 and Value Proposition Training took place in Ho Chi Minh City, formerly known as Saigon, the biggest city in Vietnam.
What did Amanda do?
Sales Managers from all over the world gathered for the 4-day Sales Conference and -Training. Amanda became a significant part of the event team and coordinated the event as Event & Communications Manager. A plenary room for presentations, dinners and evening programs, break-out rooms, technique, concept (theme and tagline and stage concept), decoration and communication materials, external dinner location, registration and airport transfers; Amanda made the necessary preparations and coordinated everything on site.